About us
Have you ever found yourself in a first aid class where the instructor simply clicks through a slideshow? Or maybe they don't seem to have a firm grasp of the content they are presenting. Why would you ever want to learn skills from someone who has never actually performed them in the real world?
At Foundations Safety and First Aid Training, we do not believe in the 'train the trainer' approach that you may have experienced with other first aid training companies. All of our instructors are licensed and practicing Paramedics who regularly perform the skills they teach in the exact areas where you are likely to encounter an emergency situation. Your home, place of work, or on the street. They are able to draw upon a wealth of real world experience to better train you. We pride ourselves in making our courses as hands on and enjoyable as possible.
We also understand that you lead busy lives, and it can be difficult to fit a first aid course into your schedules. We do everything we can to work into your schedule, and can bring the course to you! Whether it be at your home, office, or community centre.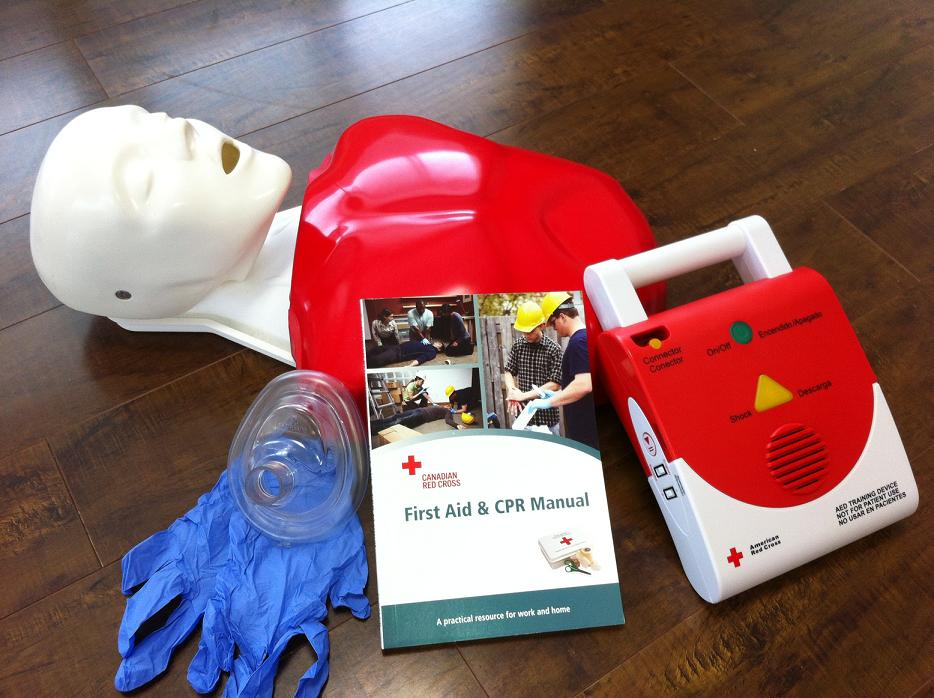 REVIEWS
"Fantastic Delivery! I feel like I learned + absorbed more information than I did the last time I took a first aid course!"  – Elise in Kamloops
" Great Course with the info well explained. Blended option is great for being well prepared for in class session." -Max from Delta
"Excellent instructors! It was refreshing to be in a class where the instructors have real life experience, the learning was way easier and more applicable to real life scenarios."- Jessica from Vernon
"Really enjoyed this course, would highly recommend to my classmates" – Brad from New Westminster